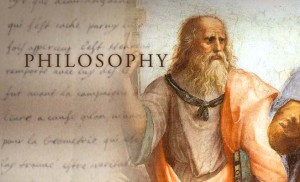 Welcome!
This site is built around the idea that there are degrees of living consciously and that people can improve their life by reflecting on it, identifying and addressing their issues, and by improving their character.
To me, philosophy is not only an academic discipline but also a practical activity that helps us live life consciously and morally. One way of conceiving the human experience is to view it as a series of external and internal events that have an effect on us, and to which we tend to give meaning. In a way, we are constantly asked by life, metaphorically speaking, "What do you do in this particular situation?".
If we care about living a meaningful life, in which we respect ourselves and the others, we would naturally try to do what we think is good or right, out of a good character, rather than interest. In this sense, I think philosophy can help us become better people, as it helps us find virtuous responses to the questions life asks of us.
In his book "Philosophy As a Way of Life", Pierre Hadot reminds us that for the Stoics, the task of philosophy is to educate people, so that they seek only the goods they are able to obtain, and try to avoid those evils which it is possible to avoid.